ARTISTIC DIRECTOR, CHOREOGRAPHER, DIRECTOR, DANCER, PERFORMER, MENTOR AND TEACHER
---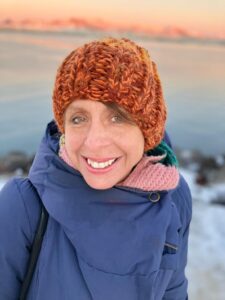 It is with great sadness that we share with you the passing of Helen Parlor BA.
The founder of PARLOR DANCE and MÓTUS.
As a very much-loved wife, mum, daughter and sister, Helen grew up in Milton Keynes, where she set dance on fire, bringing her talent, creativity, tenacity and passion from years of international touring and choreography. She inspired and taught a whole generation of new dancers and was the driving force of many dance performances, including being Assistant Choreographer for the Opening Ceremony of the 2012 London Paralympic Games.
Helen's main work was created through MÓTUS, for which she was the founder and artistic director. MÓTUS exists because of her commitment to both creating and developing dancers and using dance as a tool to bring people together. Milton Keynes was lucky to have Helen as a cultural leader for so many years and we are grateful for the challenging, dynamic, emotional, and uplifting performances that she brought to us.
After a brave fight against cancer, her family held her close as she left us days after her 48th Birthday. All your family and friends will miss you so much Helen.
---
Helen started her journey in dance back in 1993 training at Swindon Dance's rich and inspiring foundation course before heading up North to begin three years vocational training at Northern School of Contemporary Dance.
Spanning a career of over 30 years, Helen has danced professionally for DansConnect working for choreographers Jonathan Lunn, Scott Ambler and Yael Flexer, before moving on to Motionhouse where Helen performed Atomic and then worked with Artistic Director Kevin Finnan to devise Fearless, Volatile and Perfect alongside numerous large scale site specific works across the UK over a period of six years.
---
In 2006 Helen moved to Norway and performed with Panta Rei Danseteater as part of the Cultural Rucksack programme throughout Norway and beyond which included creating work for Royal State Cultural visits to New Delhi and Mumbai alongside developing the MUDA project in Dar Es Salaam, Africa.
---
In 2007 Helen returned to the UK after 18 months and became the rehearsal director for

and their touring work Driven. Following this Helen continued to perform and joined Mobius to tour Such is Life alongside developing choreographic projects to include Full Force Dance Company in partnership with The Point, Eastleigh, Forbidden at Goodrich Castle alongside Dancefest and A Fools Journey in partnership with FringeMK.
---
In January 2014 Parlor Dance began to research their new work 'Home from Home' looking at care in its various contexts. Each of the three pieces was explored for one week over a three week period working in Milton Keynes, Northampton University, Surrey and Bridport Arts Centre culminating in a performance in Bridport in January 2014. This work is aiming to be fully made and to tour from Autumn 2015.
---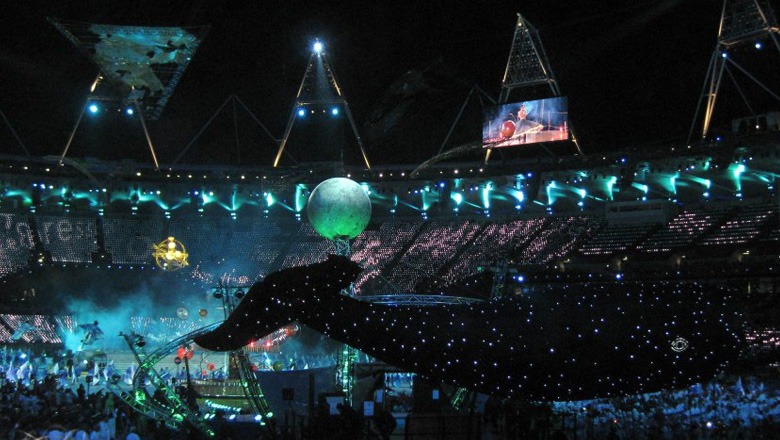 In 2012 Helen was the Assistant Choreographer for London 2012 Paralympic Opening Ceremony, working again alongside Kevin Finnan and 3000 amazing volunteers.
---
Following this Helen made and internationally toured her own full length work Close Distance which was supported through Arts Council England.

During this time ideas for MÓTUS were beginning to brew and in 2013 MÓTUS was officially born and supported again through Arts Council England to develop a festival and a unique dance provision in Milton Keynes.
---

EXCITING ANNOUNCEMENT! MÓTUS are delighted to announce that on the 28 May 2022 – the Hofesh Shechter Company will be coming to Milton Keynes; performing at The Venue MK (Walnut Tree) presenting their new work 'Contemporary Dance 2.0'. Please visit Hofesh Shechter on MÓTUS to purchase tickets